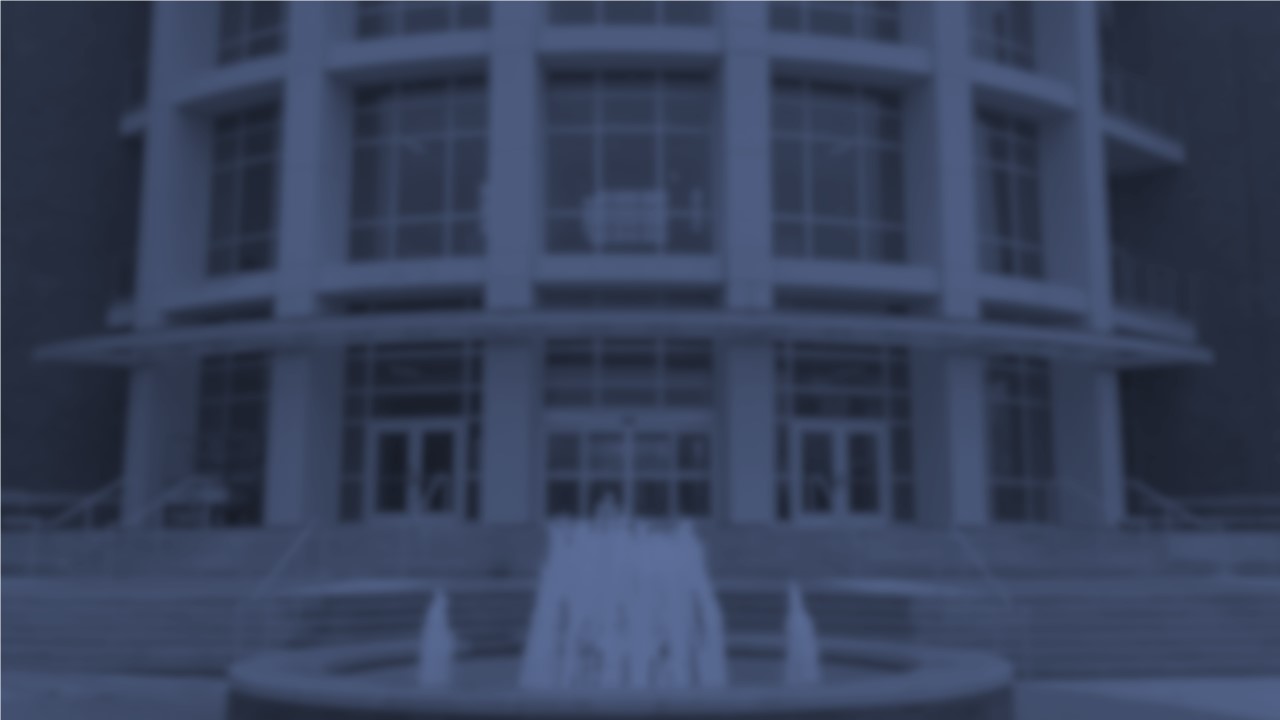 Heat stripping works by heating a bar to 800℉. The acrylic is then placed over it, allowing it to bend to different shapes. Once the acrylic cools down, the acrylic will keep its shape.
Acrylic bending services available upon request and priced according to time required.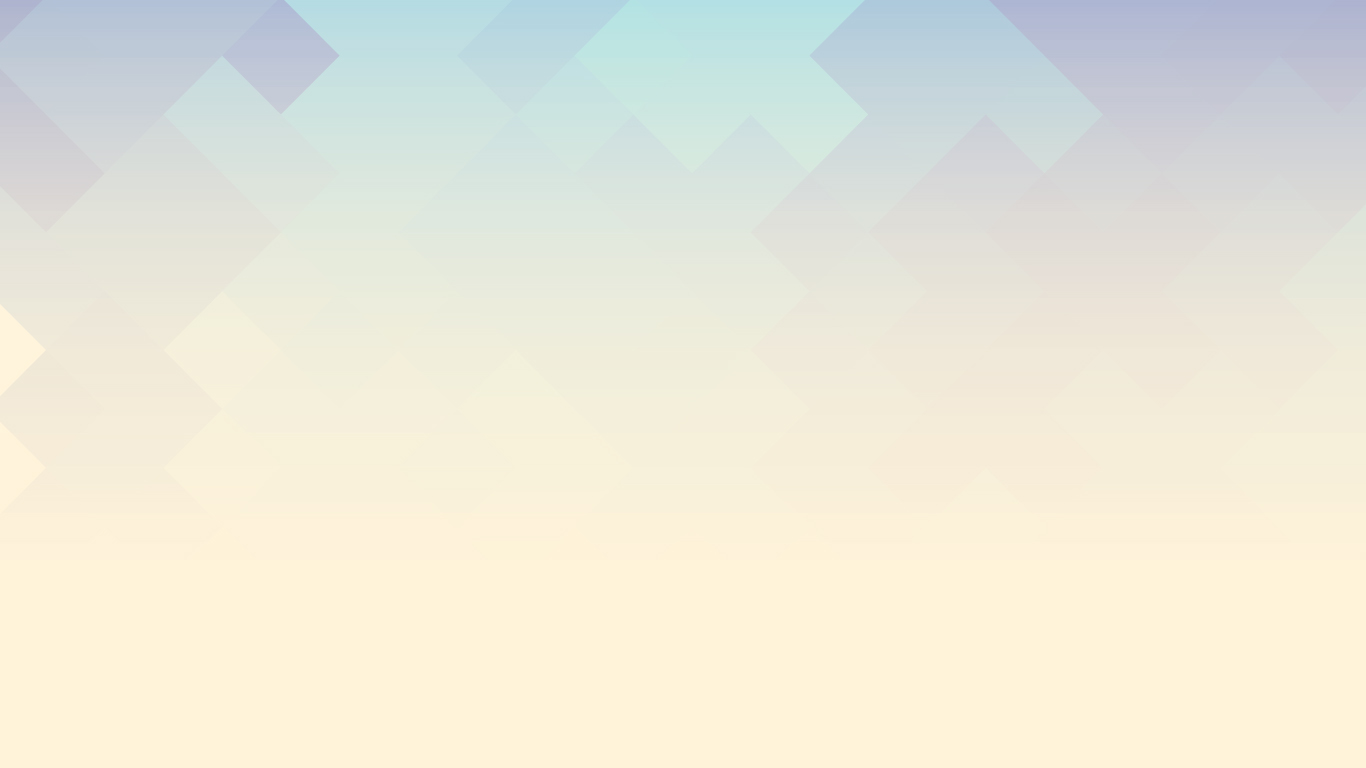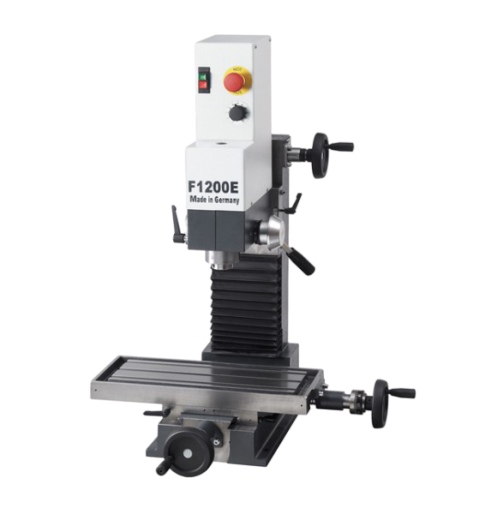 Milling works by allowing drill bits to be pressed vertically into different materials.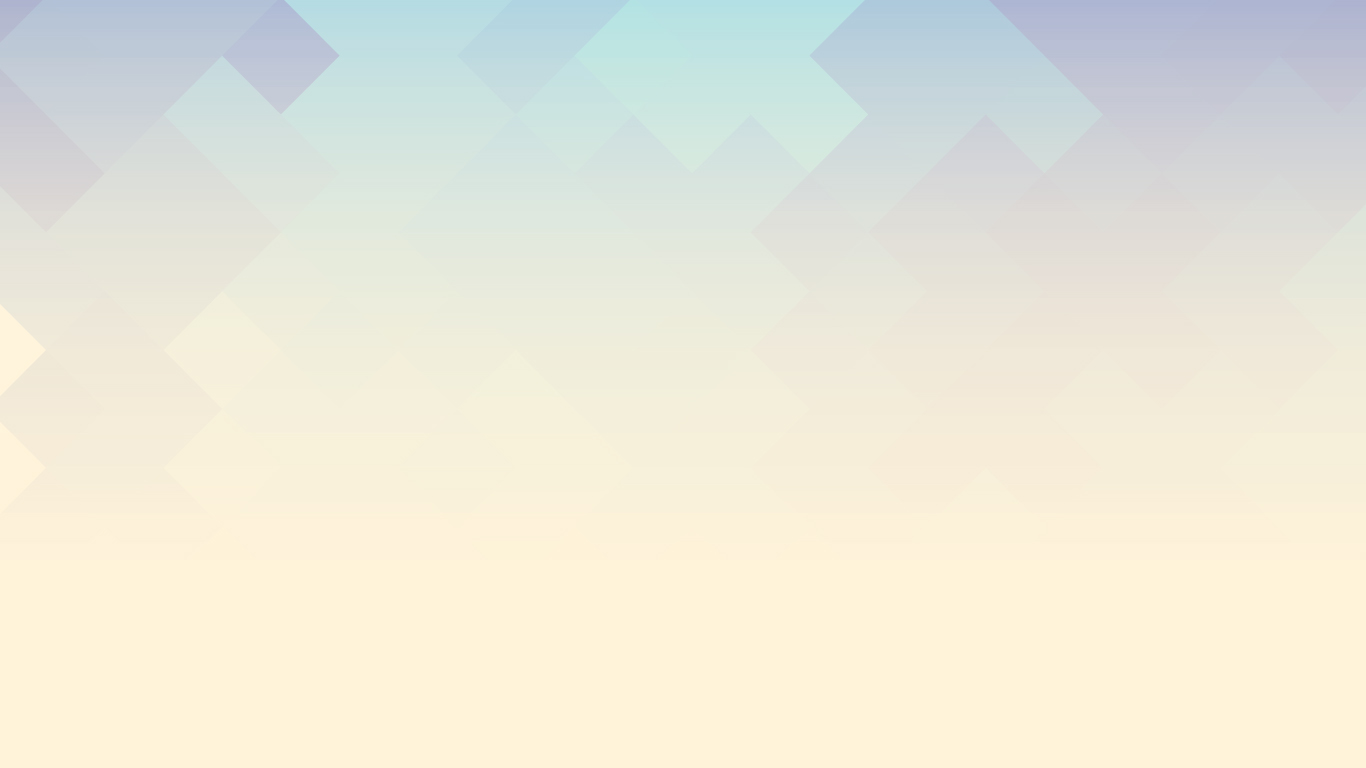 Soldering is a joining process used to join different types of metals together by melting solder. Solder is a metal alloy usually made of tin and lead which is melted using a hot iron. The iron is heated to temperatures above 600 degrees Fahrenheit which then cools to create a strong electrical bond.