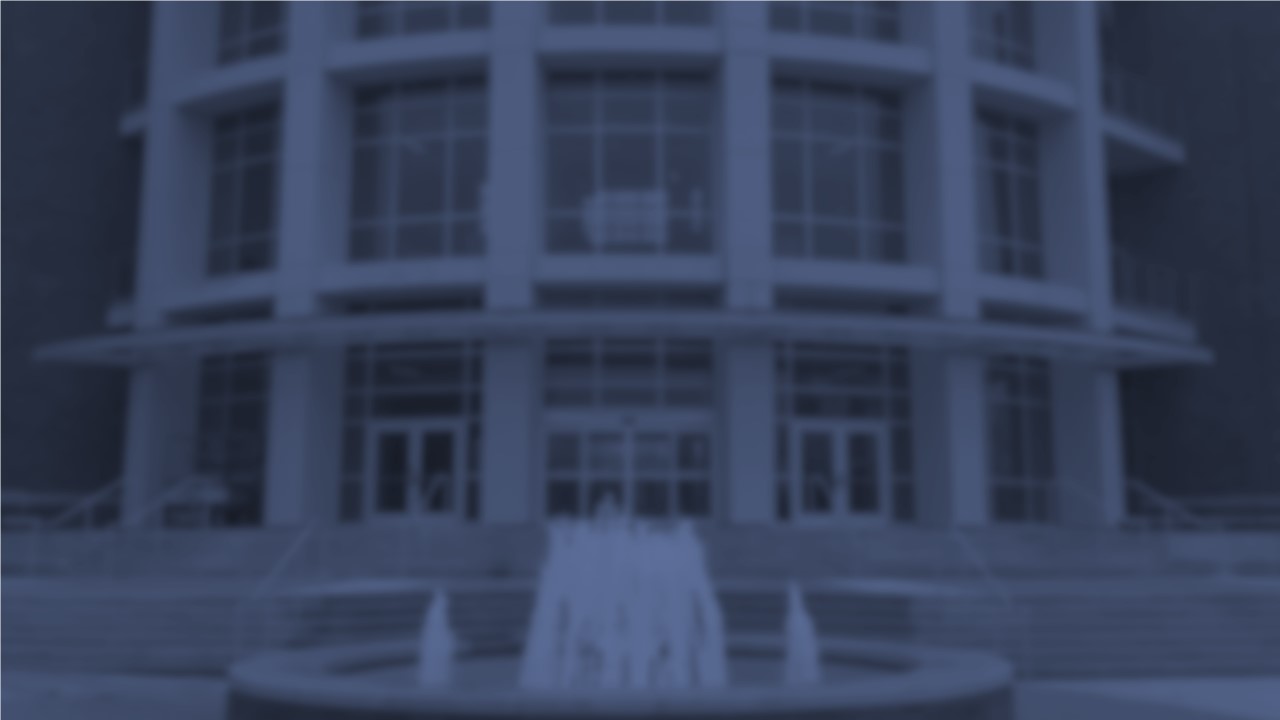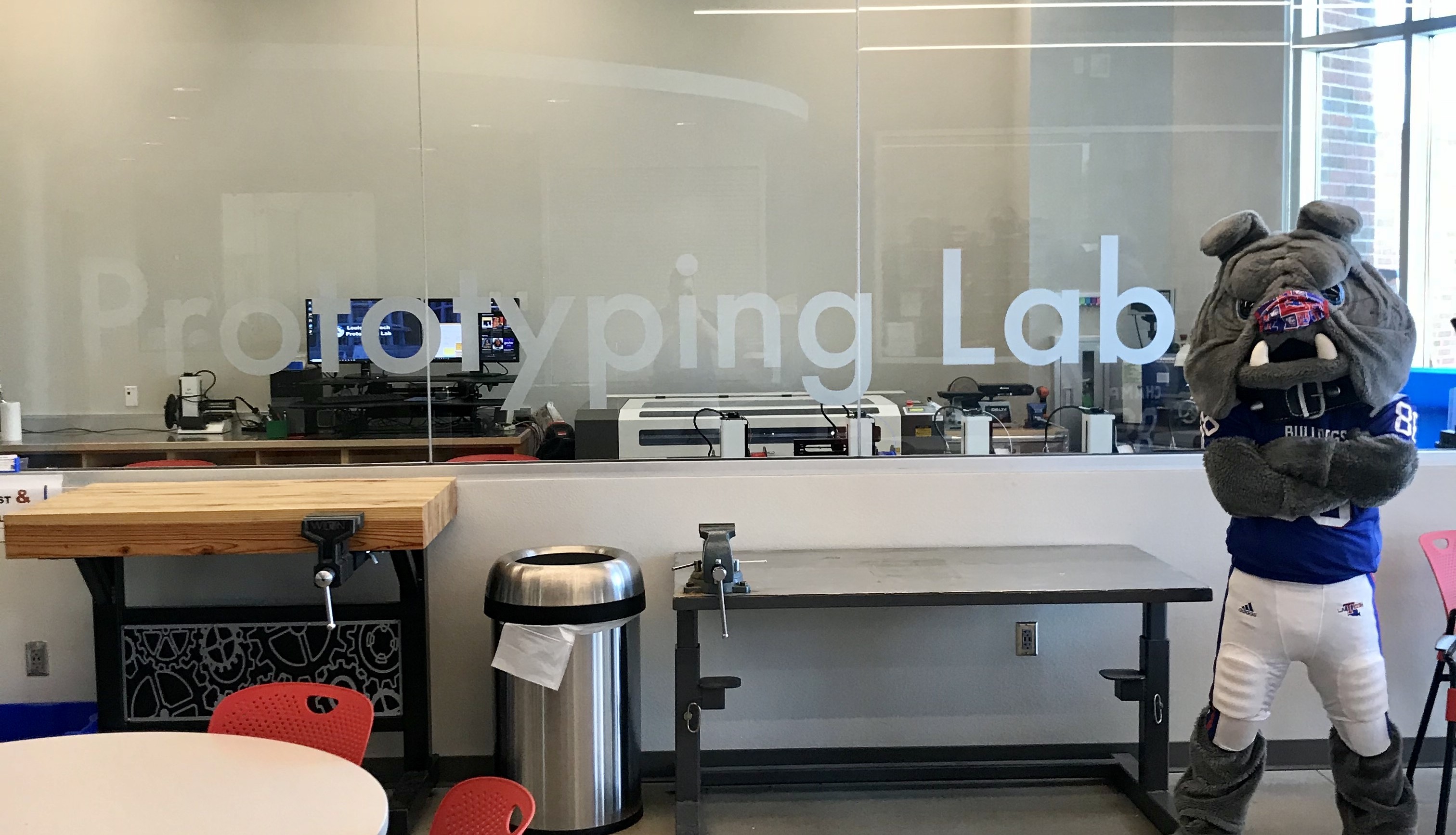 The role of the Louisiana Tech Prototyping Lab is to assist with the fabrication and transformation of ideas and concepts into working prototype models. This service is available to all students and faculty of the university in support of their education project work and is fully staffed with trained lab professionals, ready to help!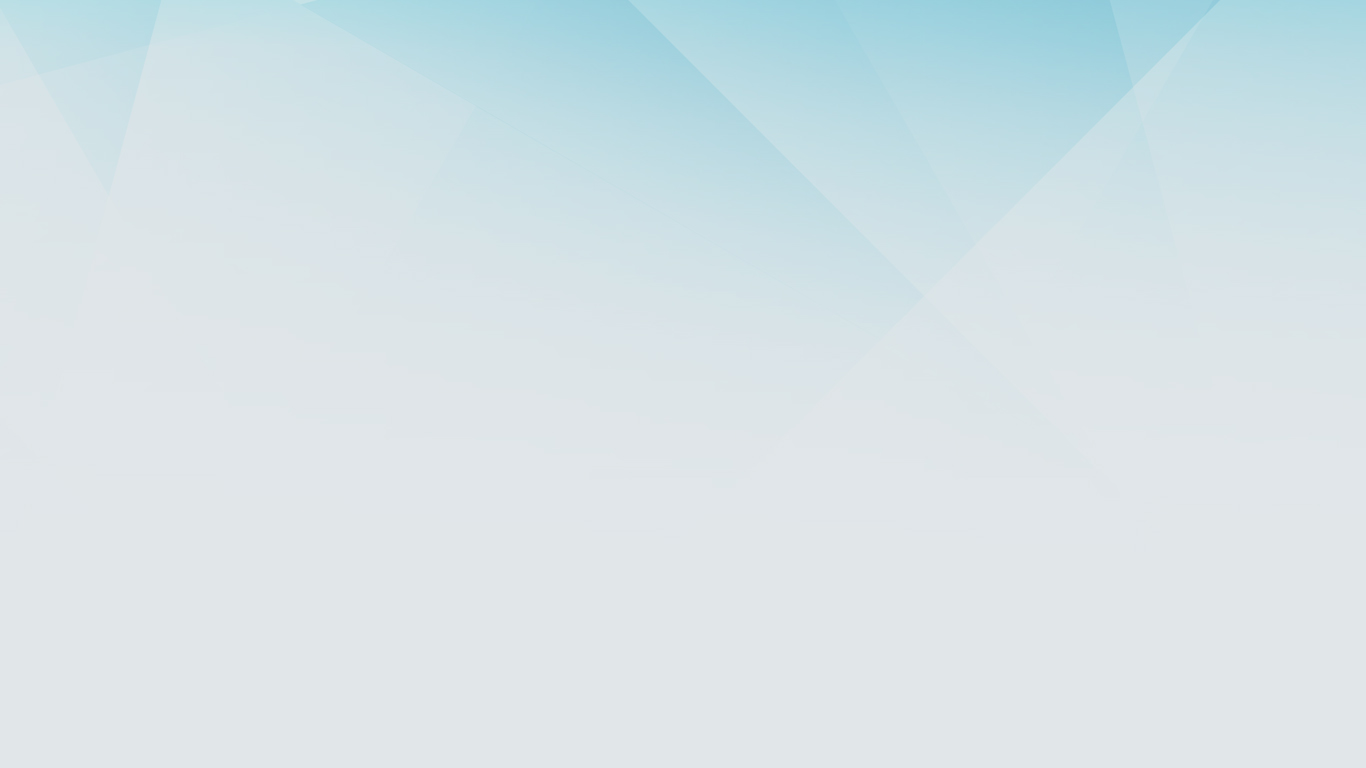 Prototyping Lab Management Team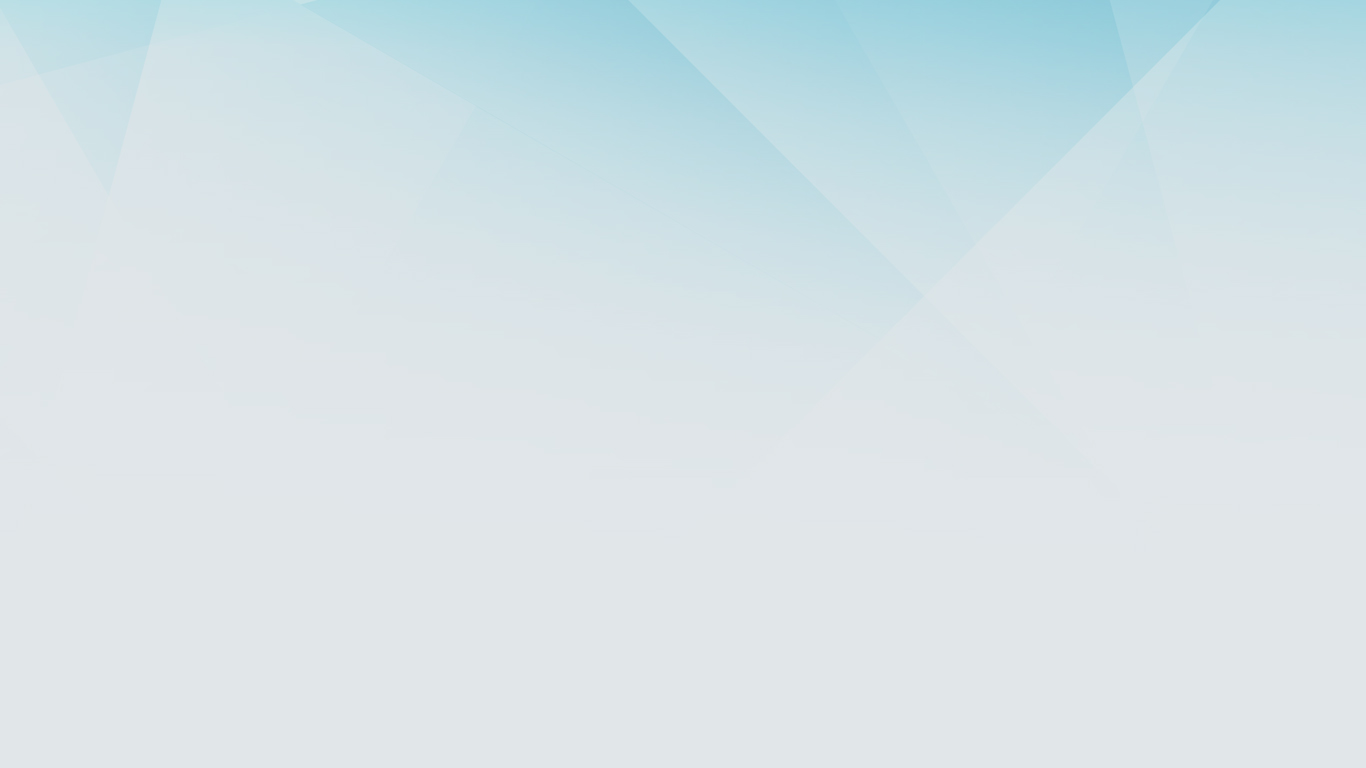 Dr. Hall is the director of project-based learning and the prototyping lab.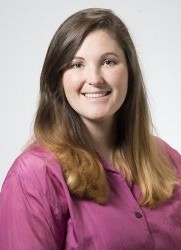 Ashley is the project learning specialist and administrator for the prototyping lab.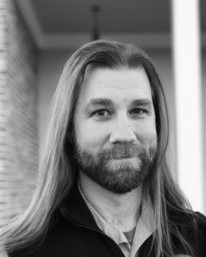 Casey is a full-time graduate student and research assistant who manages the lab.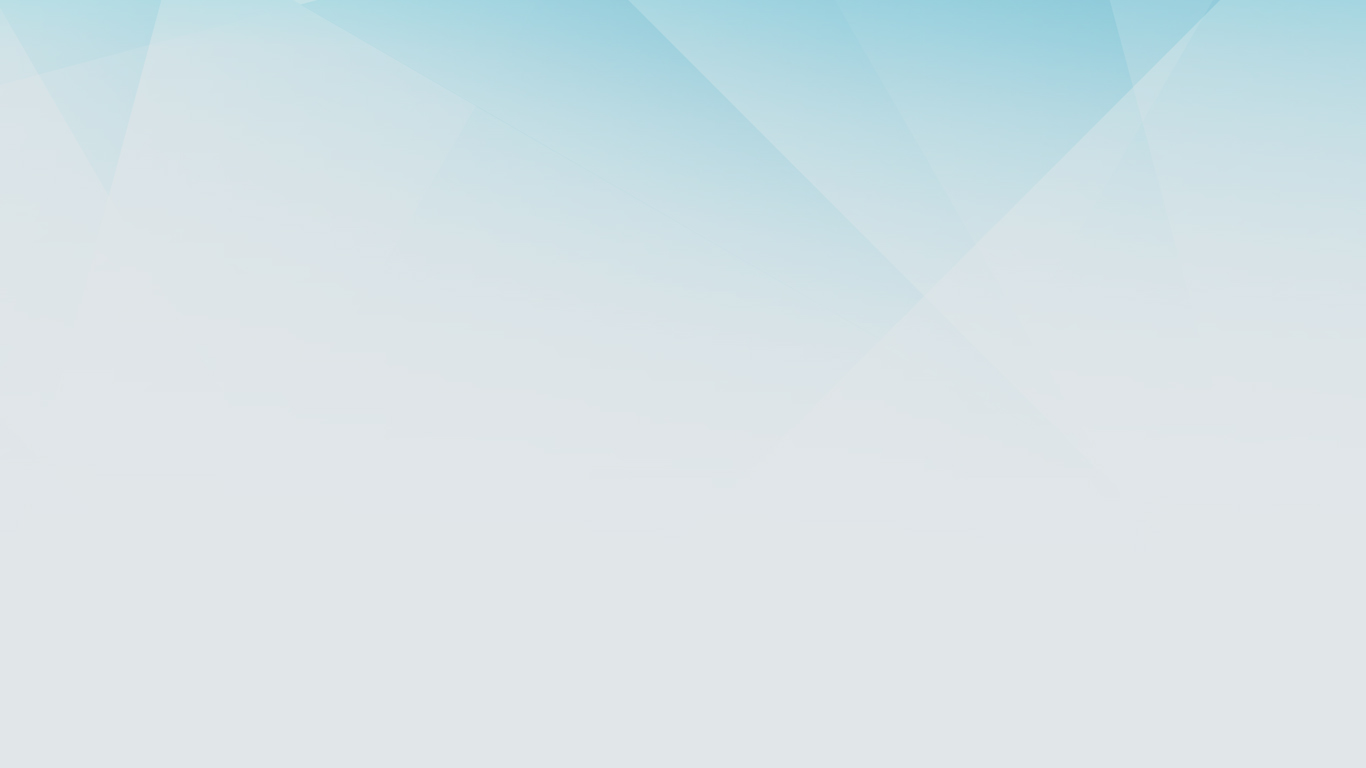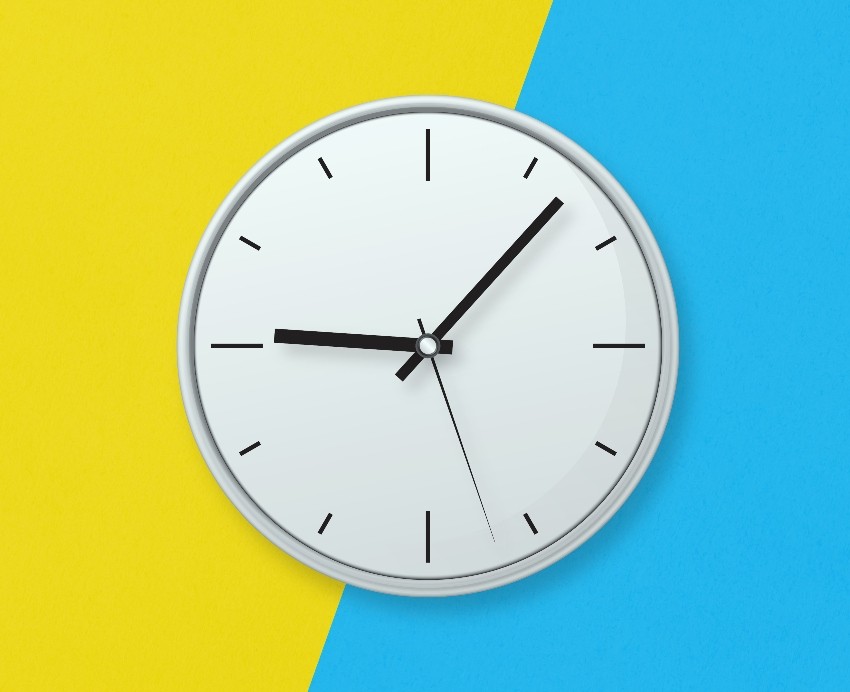 Sunday: Closed
Monday: 8:00 AM to 5:00 PM
Tuesday: 8:00 AM to 5:00 PM
Wednesday: 8:00 AM to 5:00 PM
Thursday: 8:00 AM to 5:00 PM
Friday: 8:00 AM to 5:00 PM
Saturday: Closed
*Closed on university holidays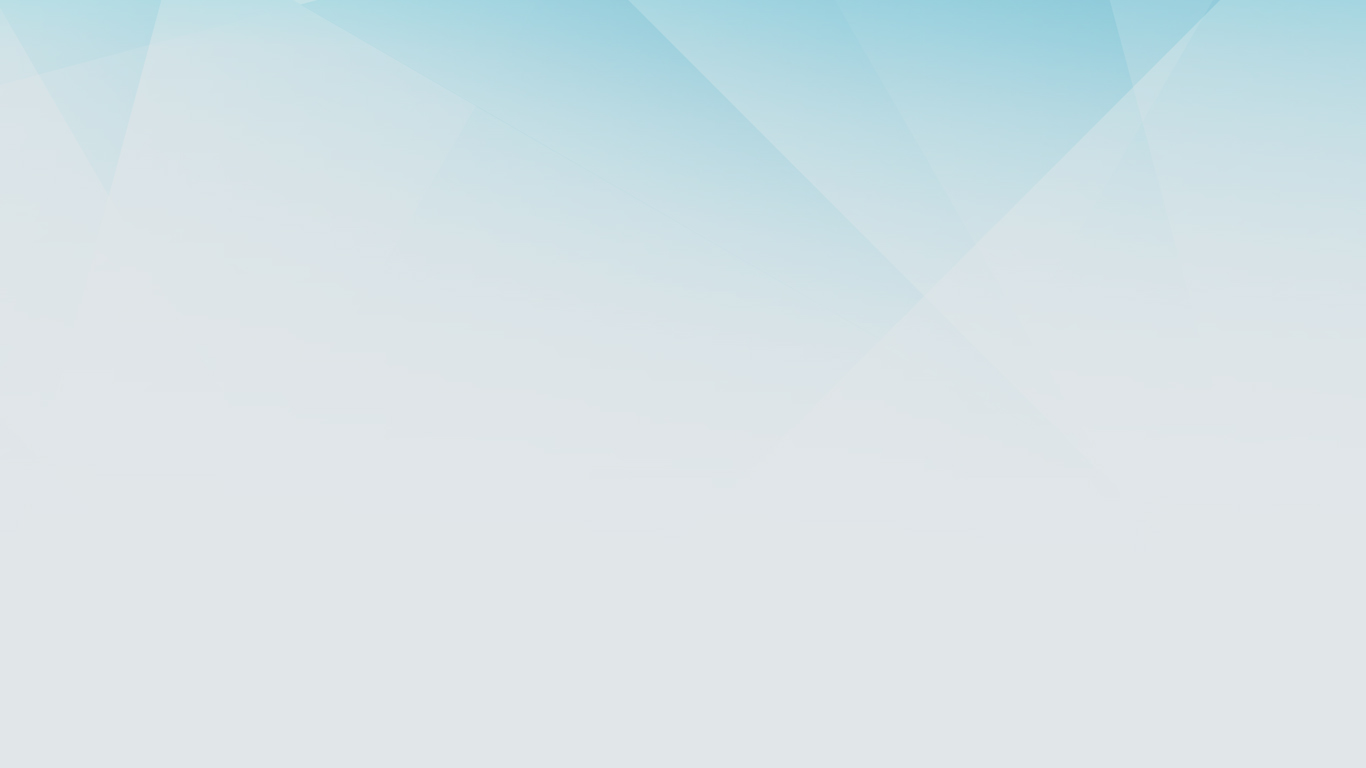 Phone: (318) 257 - 3423
Address: Louisiana Tech Prototyping Lab
  418 Dan Reneau Dr. (IESB 116)
  Ruston, LA 71272